for your holiday at Hotel Zebru
Important info
Scroll
Confirmation:
Reservation confirmations are only valid in written form.
The "Book now" button from our offers can also be used for this purpose.
Every reservation must be confirmed by us in written form.
If stated in our letter, we ask you to send us a deposit of € 300,00 per room.
If you prefer to pay by bank transfer, our bank co-ordinates are as follows
RAIFFEISENKASSE Prad-Taufers
Branch office Sulden
BIC: RZSBIT21427
IBAN: IT12 Q081 8358 9400 0030 4000 609
You are also welcome to pay the deposit directly online. Click on the link below to do so:
>>> Pay deposit online
Please note!
Any reservation confirmed by us in writing is binding, regardless of the receipt of the deposit.
Should you not commence your holiday, this reservation must be cancelled in writing in advance!
Should this not happen, we are unfortunately forced to charge 70% of the booked arrangement as a cancellation fee.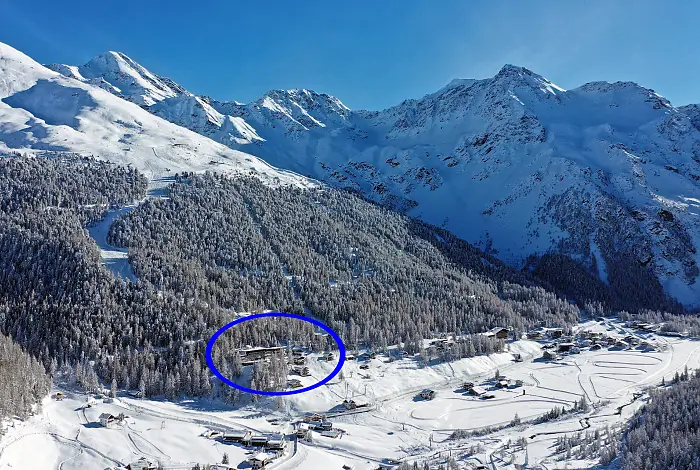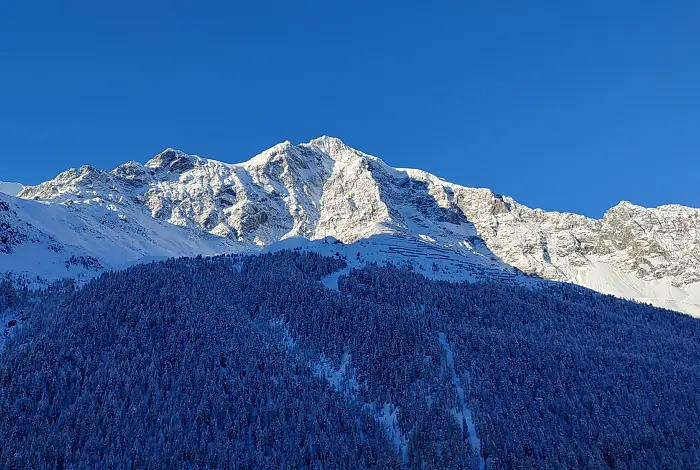 Arrival:
On the day of arrival your room is ready for occupancy from 2.00 pm.
Our main arrival days in winter are Saturday and Sunday.
Arrival on other days is only possible in exceptional cases!
In this case, you may have to expect a room change, even if this is not specifically mentioned in the booking confirmation.
Departure:
We kindly ask you to vacate your room by 10.00 a.m. at the latest on the day of departure.
We also ask you to settle your hotel bill within 11.00 a.m. on your day of departure.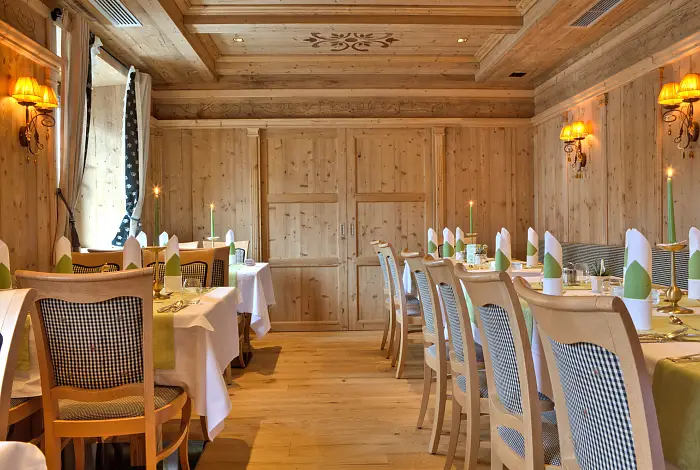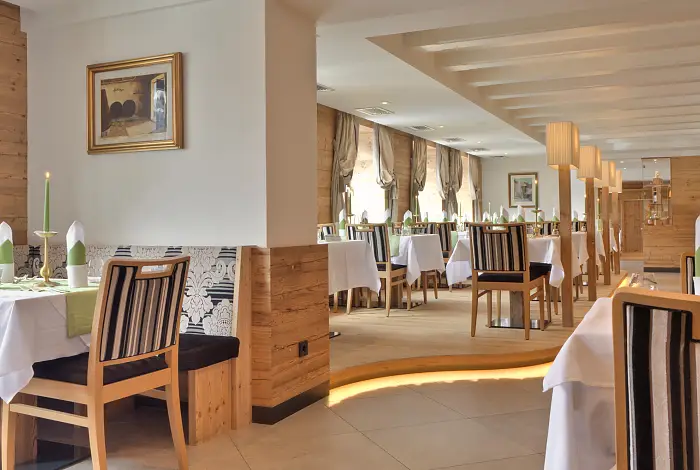 Dogs:
You are also welcome to bring your four-legged protectors.
We charge Euro 7.50 per day for them, without food.
Please note, however, that they have no access to the dining rooms and wellness area. Any damage caused will be charged separately.
Garage
We will gladly reserve a space for you in our heated garage. We charge *Euro 10.00 per day for this.
Discounts for extra beds:
| | | | | |
| --- | --- | --- | --- | --- |
| children | 0 – 3 | years | 100 | % |
| children | 4 – 6 | years | 70 | % |
| children | 7 – 10 | years | 60 | % |
| children | 11 – 14 | years | 40 | % |
| teenager | 15 – 17 | years | 30 | % |
| adults | | | 30 | % |
Discounts are valid starting from 2 full-paying guests in double rooms and 1 full-paying guest in single rooms.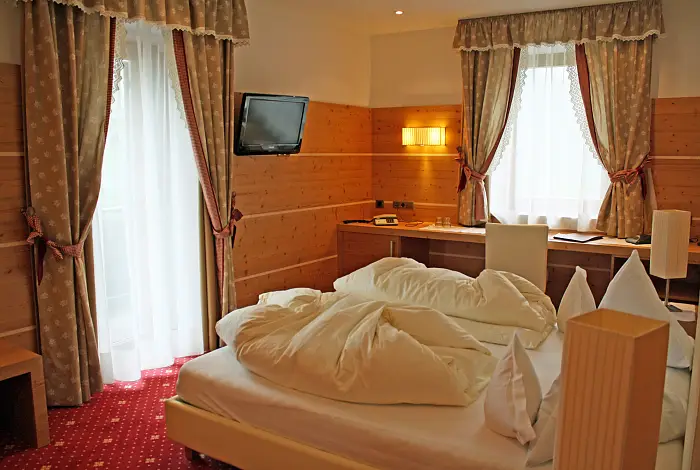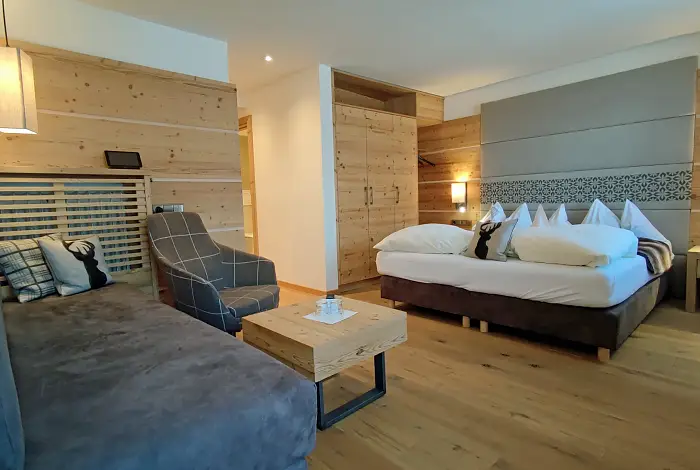 Payment:
You can pay the hotel bill by credit card (Visa, Eurocard and Mastercard only), EC card or in cash.
Cancellations:
There is no right of cancellation as defined in the Consumer Protection Code – nevertheless we grant you the following
cancellation conditions
:
no cancellation fees up to 22 days before the start of the holiday,
from 21 days to 14 days before the start of the holiday, the deposit of Euro 300.00 will be retained as a processing fee.
from 13 days before the start of the holiday or in the event of early departure or late arrival, 70% of the booked arrangement will be charged.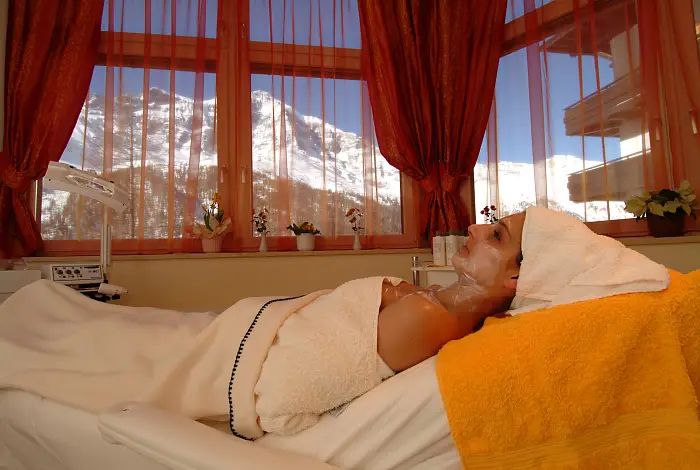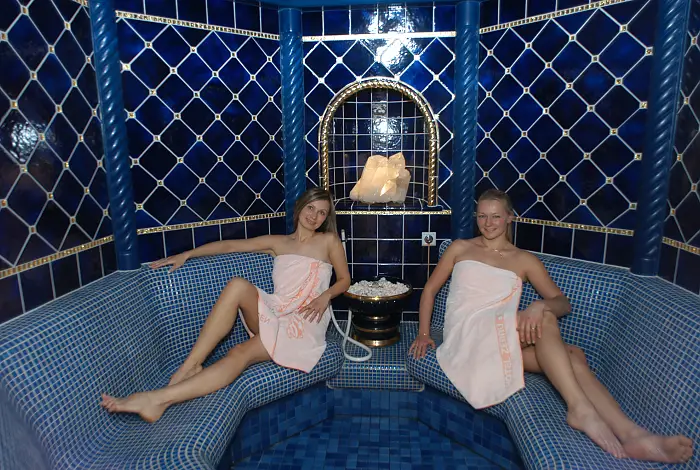 Travel Cancellation Insurance:
It is hard enough not to be able to start a booked trip against expectations. In order to avoid any financial
loss in this context, you should take precautions in time.
We therefore recommend the travel cancellation insurance Hotelstorno Plus .