Hiking and Nordic Walking
Scroll
In Sulden at the Ortler in the heart of the Passo Stelvio National Park you will find the perfect conditions for your hiking and active holiday.
The special charm of this landscape around the Ortler massif is its diversity.
Here you will find extensive forests, meadows and fields, alpine pastures, sloping lawns, valley floors, mountain streams, glacial lakes and of course our local mountain Ortler with its majestic 3,905 metres in altitude.
As part of our activity programme, we invite you to join us on weekly hikes in the Stelvio National Park and Nordic walking tours in Solda.
Get to know nature and the surrounding area with us.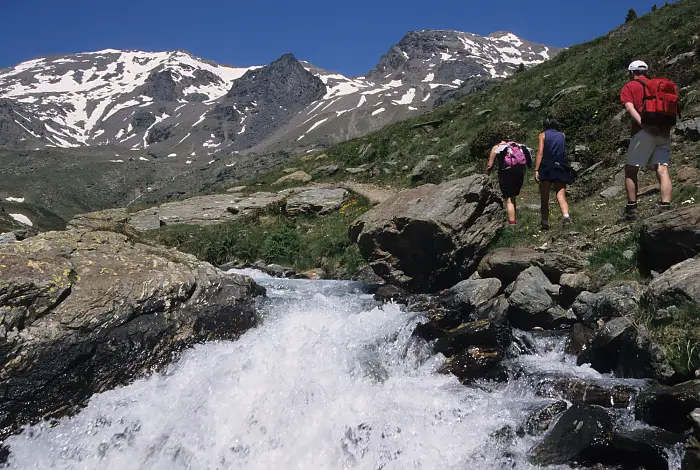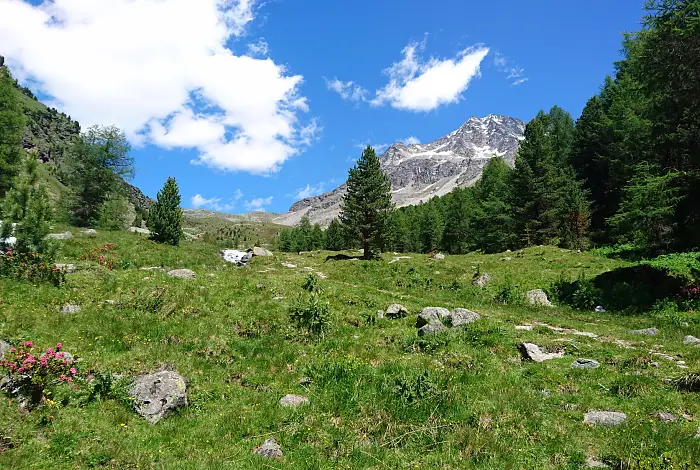 the most beautiful hiking trails in the Ortler region